It's so strange to think that my freshman year of college is almost over. Crazy life. So I thought I'd share them with any of the rest of you who are either in college, or heading there soon. Hopefully, I can help make your freshman year easier! Maybe.
1.
Get involved where you are.
Find a club you want to be a part of, a study group to join, a group to tag along with, whatever it may be, just do something. Meet people. That's how you're going to meet those lifelong friends everyone talks about. Having said that, don't do too much. Everyone needs some time to themselves. Balance is important.
2.
Learn to have grace and share.
Especially if you have a roommate, this makes a world of difference. I was extremely blessed this year by a roommate who is easygoing as I am when it comes to this stuff. We decided early on that my closet was her closet, her food was my food, and vice versa. We don't take advantage of each other, but it's made our friendship knowing that
yes, you can wear my shirt
will always be the answer.
3.
Most nights, get enough sleep.
It will make a
huge
difference in how you feel. But pick some nights to enjoy college life and stay out until four in the morning.
4.
Friendships change.
And that's okay. Not being in the same town anymore changes things, but that doesn't mean the friendship has to end. Even though you might not talk or see each other as much as you used to, remember that they still care. Cherish the time you do get to spend together.
5.
Your whole life doesn't need to be planned out.
People change majors all the time. And even if you decide you want to do something different than what you majored in- you can do that too! So don't stress out about having to have the rest of your career planned out. It'll be okay.
I'm sure I'll learn a lot more as I go through college, but these are the main things. But I'm sure that no matter what happens, you'll be fine!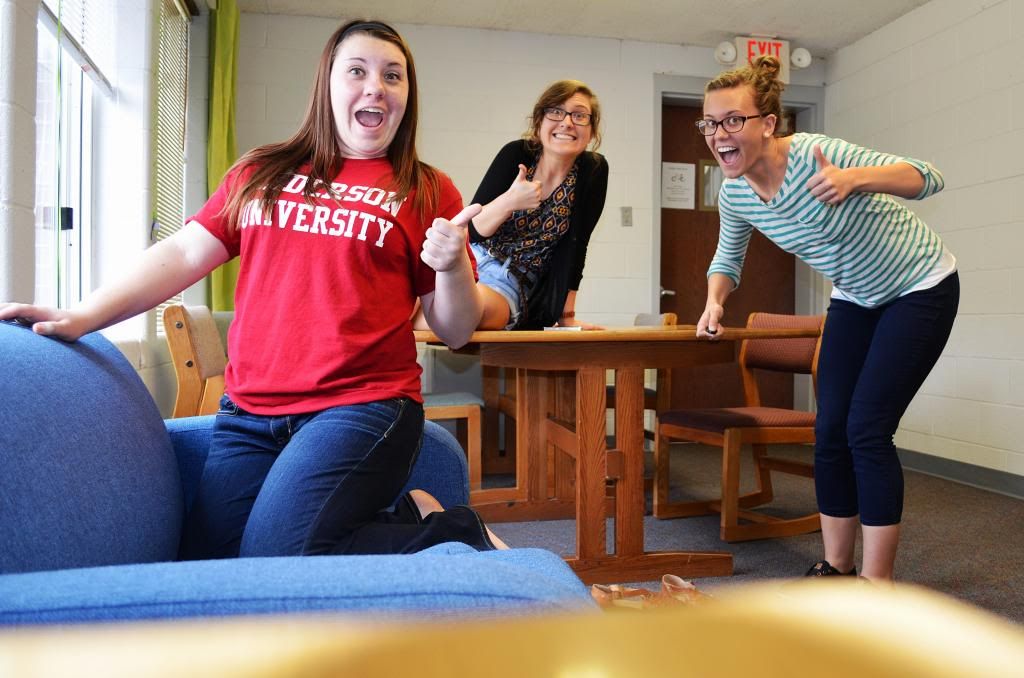 For all of you other students/graduates, what important lessons did you learn during your college years?