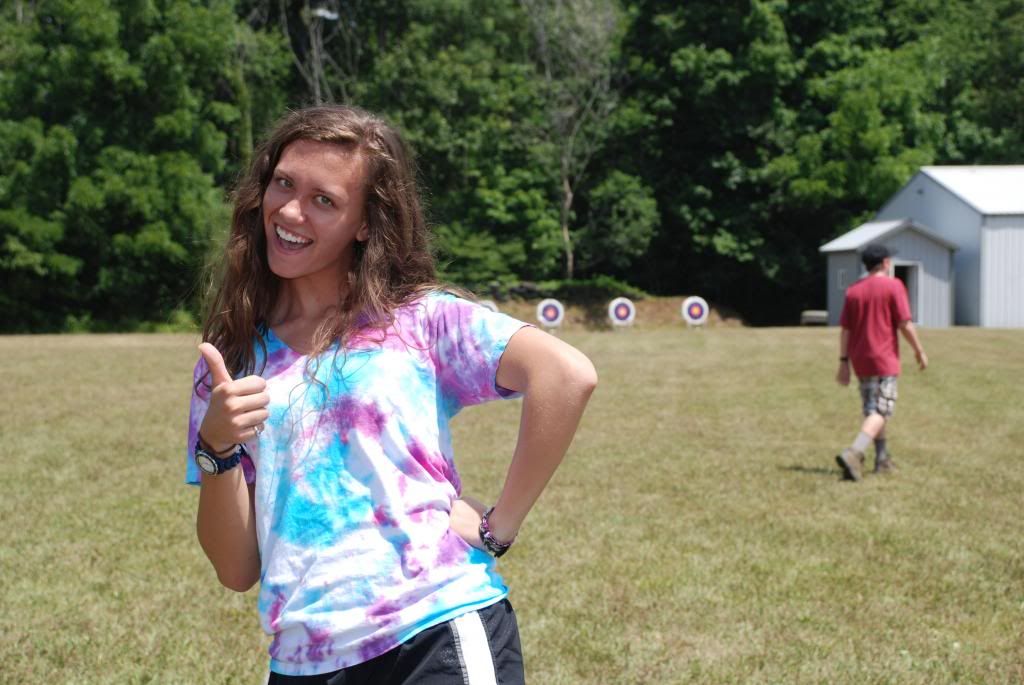 I have my dream job this summer. Ever since I was fourteen, I've wanted to be on staff at the camp I grew up at and I finally have the job! And I'll be on staff with some of my best friends. It's going to be a great summer.
I'm so excited and so blessed to be able to love on kids all summer and teach them about Jesus. I know some of my old counselors have changed my life.
But since I've gone to camp for so many years, as a counselor in training and a camper, I know that it's hard work. Sometimes it's hot, there's cleaning to do, I won't get along with everyone, it's exhausting, and plans don't always work out. But I want to do my best to act like Jesus in those situations anyways.
So here's my list of my goals for how I want to counsel this summer.
Be positive and encouraging. Camp is rough sometimes. We all need encouragement.
Be intentional about spending free time with campers. Even though I love the counselors, I want to remember that I'm there to love on the campers and build relationships with them first.
Don't complain. Complaining doesn't help anyone. The situation's not going to change- the only thing I can do is change my attitude.
Be patient with everyone and give grace. Sometimes conflict can ruin a really great day if you let it. But I don't want to. I only get five days with each camp so I don't want to get hung up on the small stuff.
Take time for myself (even five minutes) to refocus and get strength from the Lord. This is hard sometimes because things are so busy, but it's so important.
Participate. Even if I don't feel like it, I'm sure I'll be glad I did. This is more just my personality. I'm not a games person, so a lot of times I just like to watch. But I don't want to miss out on anything!
Be praying and be open to opportunities to hear kids' hearts. Listen. Sometimes this is the best way to love kids. Just be with them and listen to them.
If you think about it, I'd love your prayers for all of the campers and counselors coming in June and July. I'm hoping to be able to continue to blog on the weekends while I'm there, so you can keep up on my camp adventures, but no promises.
It's going to be really hard sometimes, but so rewarding. I'm really excited to see what God has in store!