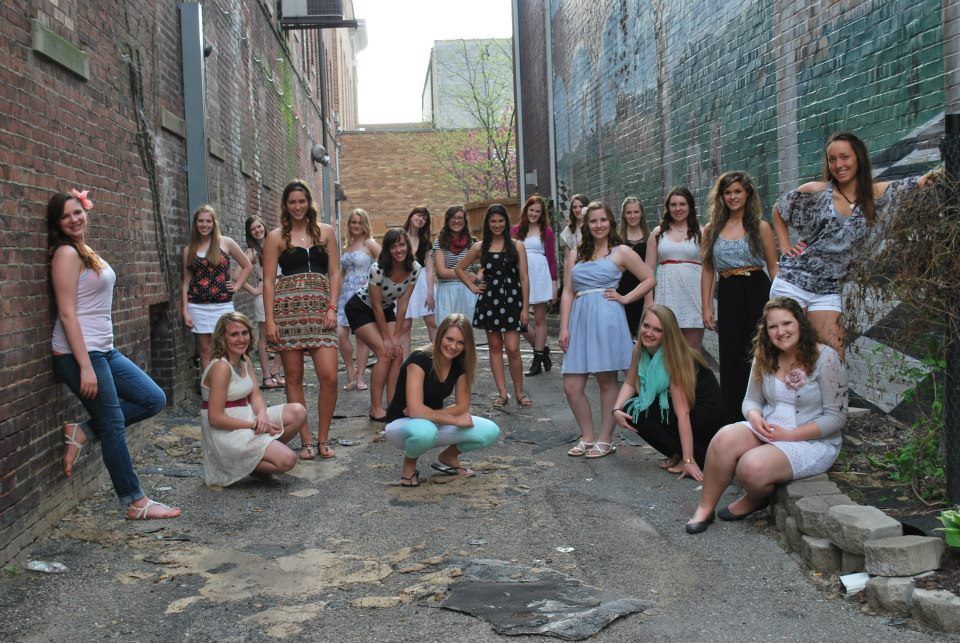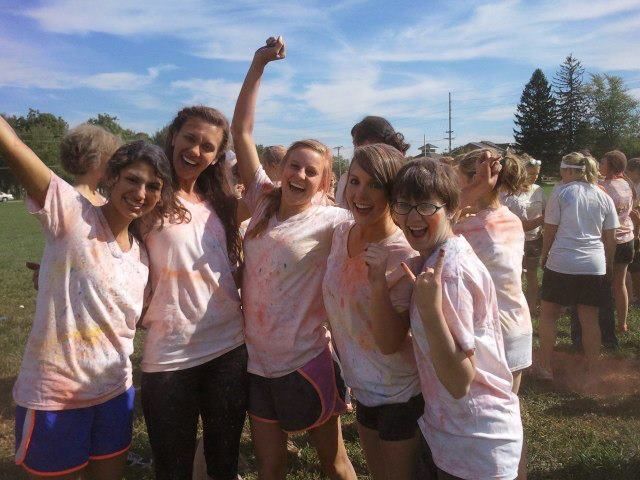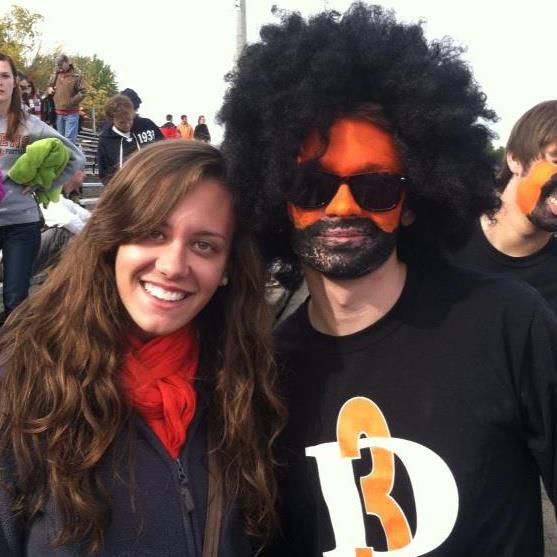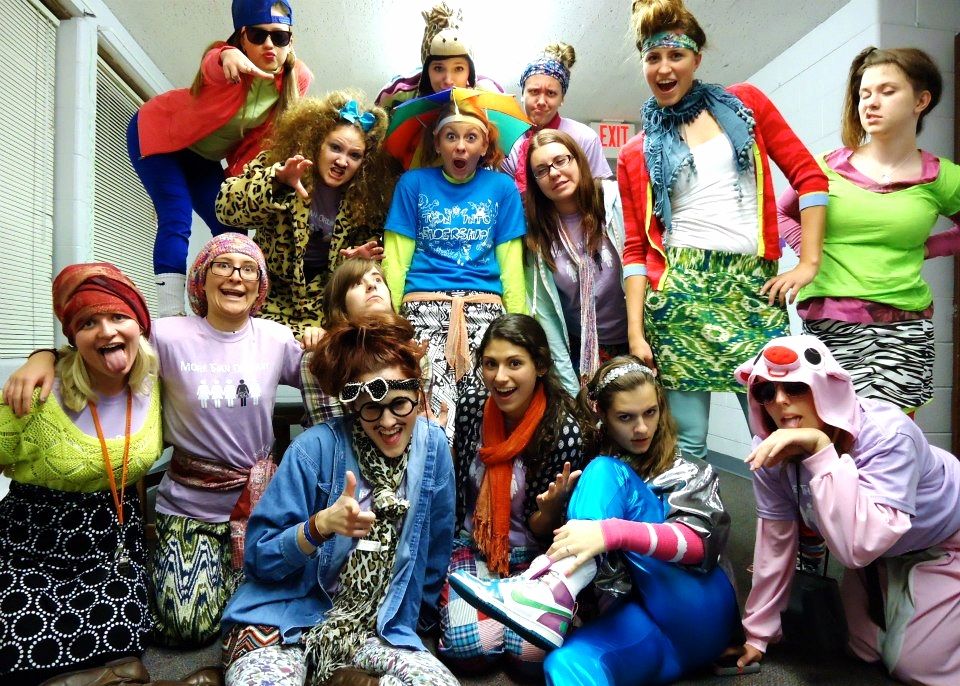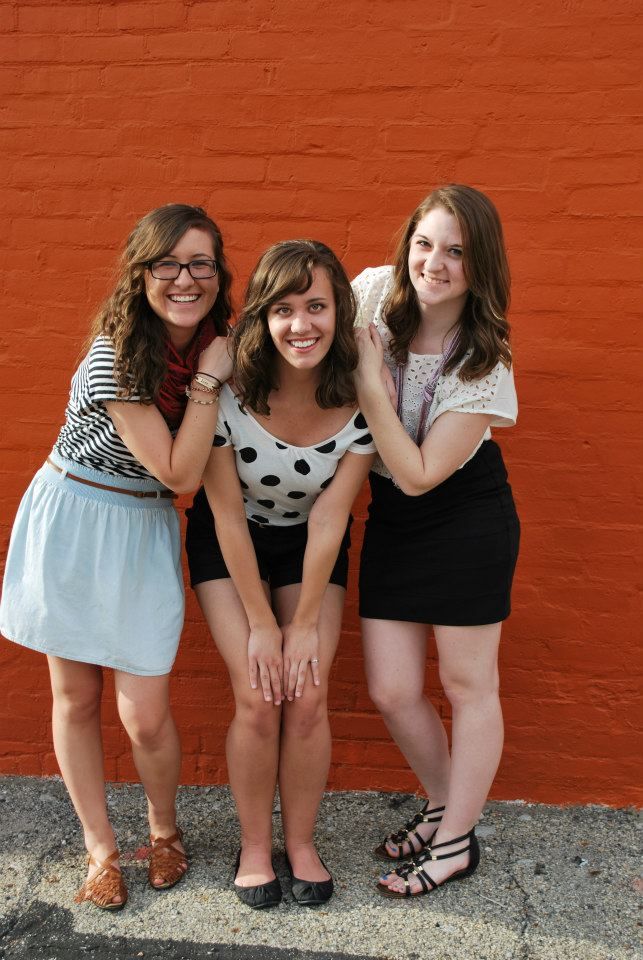 I'm moving out today! It's nice to be done with classes, but I will really really
really
miss all of these people.
Thank you, college, for these wonderful people you've brought me. Life would not be the same without them. My heart is so full of love for them sometimes and I feel like I should be able to write a pretty awesome post about it, but I can't.
Just trust me when I say that these people are what has made this year as challenging, encouraging, exciting, and awesome as it has been. I may or may not have cried leaving them. Okay, you got me, I cried. I just love them, okay?
Here's hoping that next year brings more incredible people and memories.