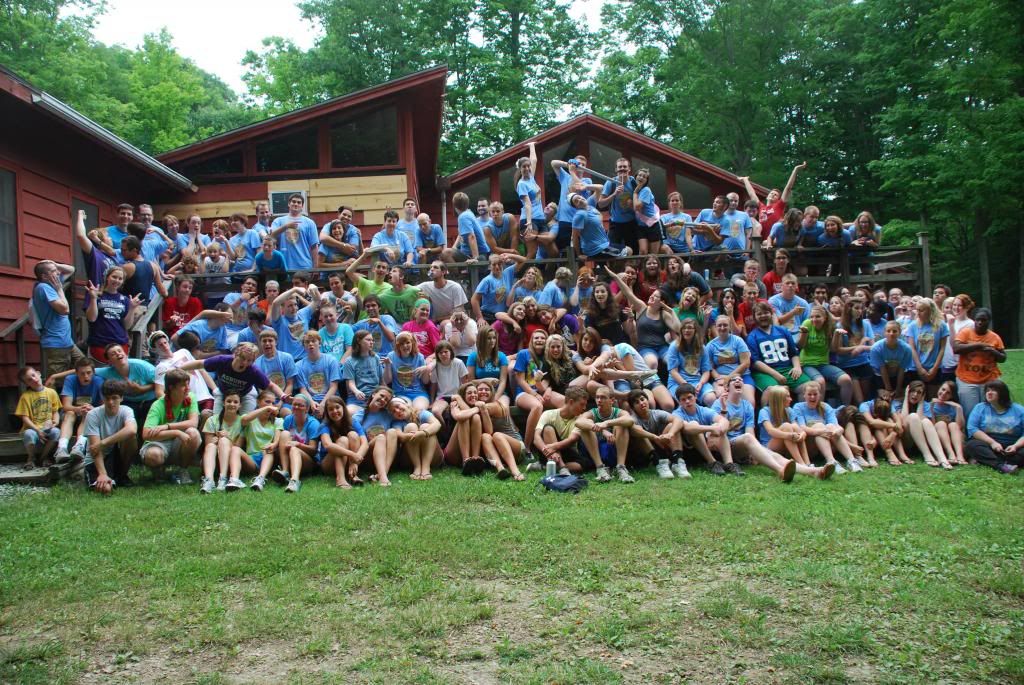 To go along with my
plan
for being a (hopefully) awesome camp counselor this summer, I thought I'd come up with a camp bucket list. I'm a list person, can you tell?
So at camp, I would love to...
-
tye dye a shirt (or two, or three)
-
help run canteen
(this is actually a part of my job, but I'm just so excited about it)
-
take pictures of the stars with my DSLR
-
not have a camper throw up in my cabin
-
not mess up any names
(not even
one
)
-
get at least a little bit of a tan and avoid as many funny looking tan lines as I can
-
journal about every week
- win knock out
-
receive at least three letters
-
zumba on the weekend
-
do something embarrassing
- go creek stomping
- go running at least a couple of times
-
try to eat healthy (with camp food, this might not happen. oops.)
-
really get to know as many of my campers as I can
- find one or two campers to keep in touch with after camp
I've got big plans for camp. But God usually has bigger ones. Maybe different than what I have in mind, but I'm still excited to see what He's going to do there. I leave TOMORROW!