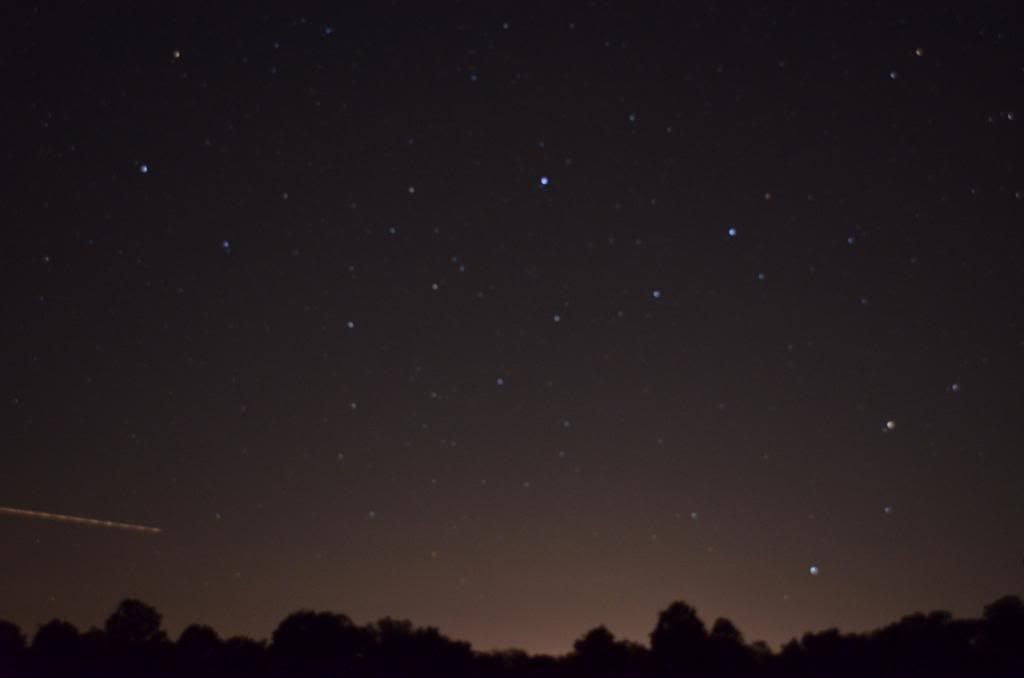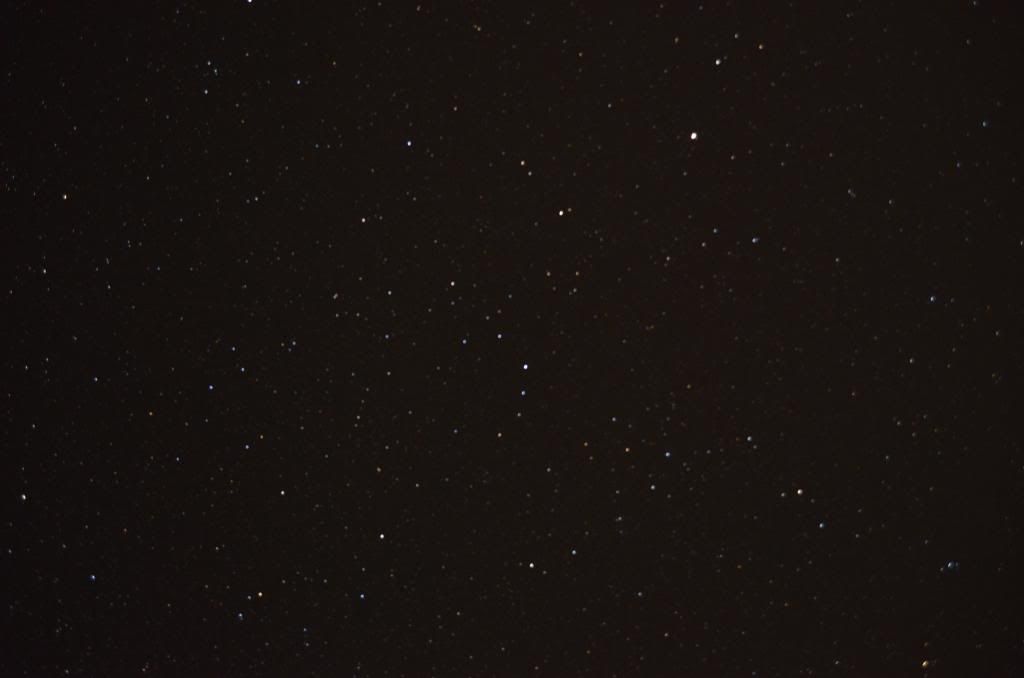 Camp life is the best. We've spent this week tackling a tower of mattresses with bleach, sweeping, mopping, and cleaning bathrooms. Lovely. But really, it's been a great time to get to hang out with the staff for the summer. We love each other already.
I've been working on my camp bucket list! (If you don't know what I'm talking about, it's
here
.) I've taken pictures of the stars, (but I was so in love with the pictures, I'll probably take more.) I've gotten a letter already, (thanks grandma). And we've gotten some time to lay out so I'll hopefully avoid t shirt tan lines!
We've also had some training this week working on conflict resolution, how we can work best together as a staff, and how to best encourage the campers in the stage of development they're in. It was all really awesome. Leaving camp, we want the campers to know this:
You were created on purpose, for a purpose by a God who loves you.
At any age, that's such a great reminder.