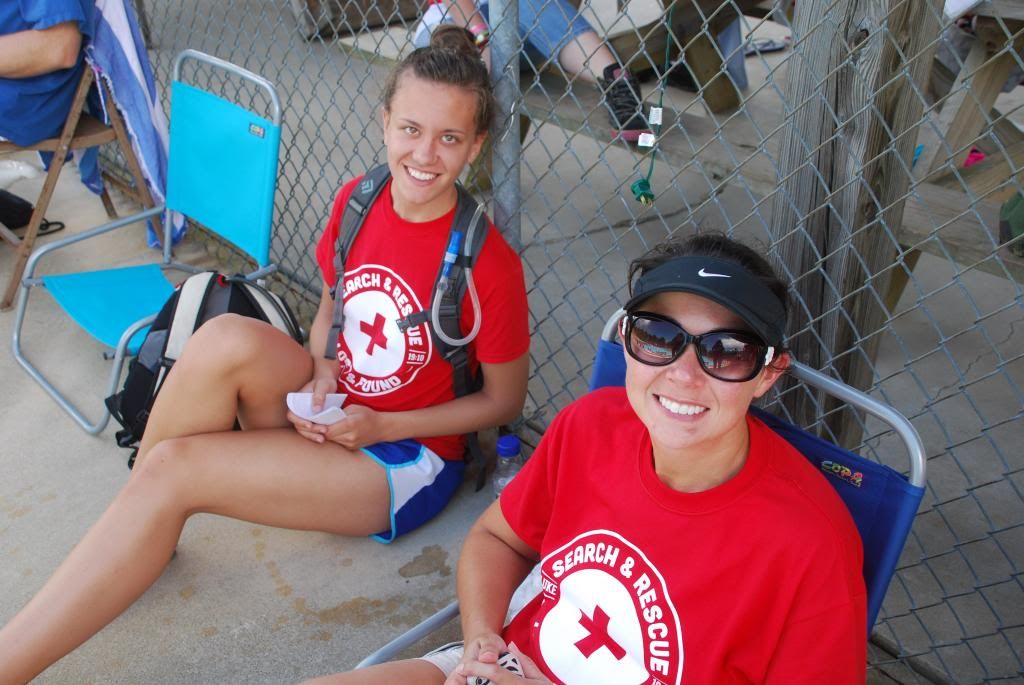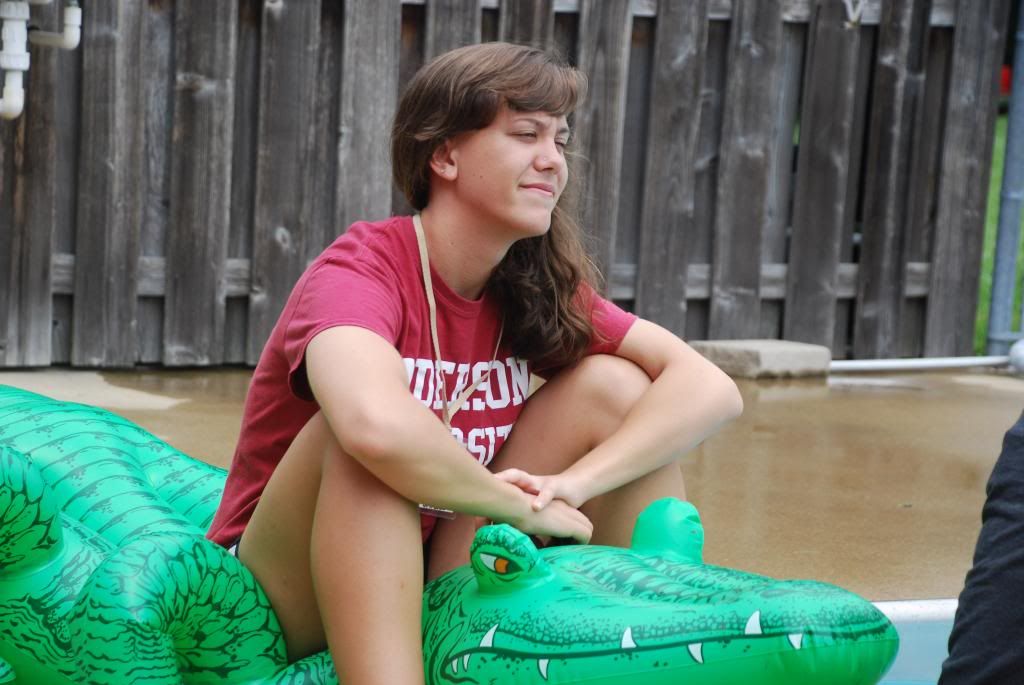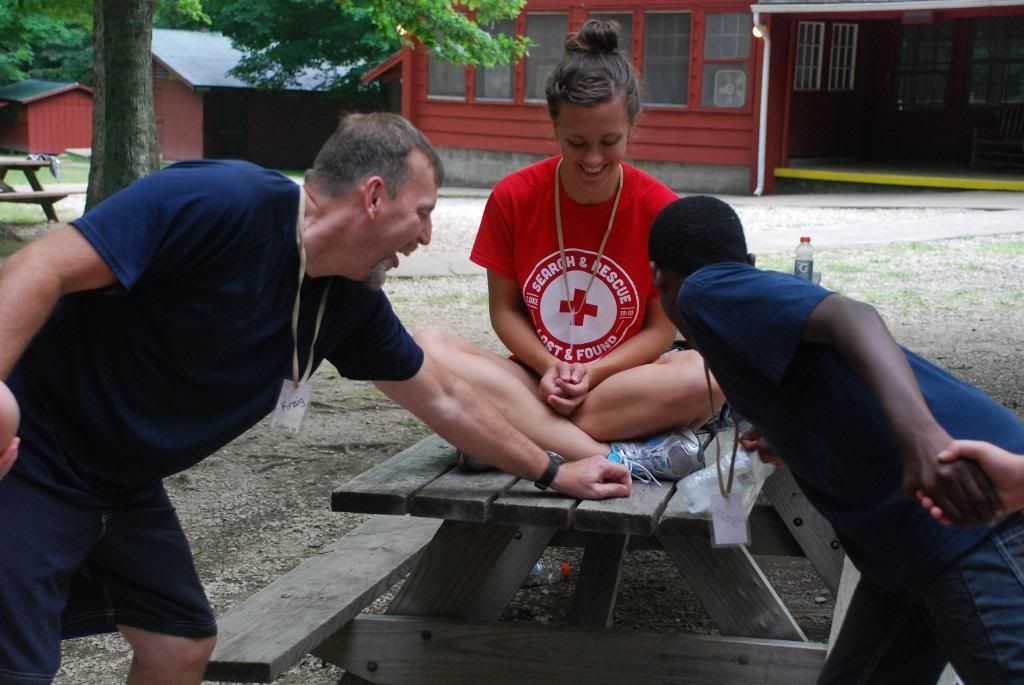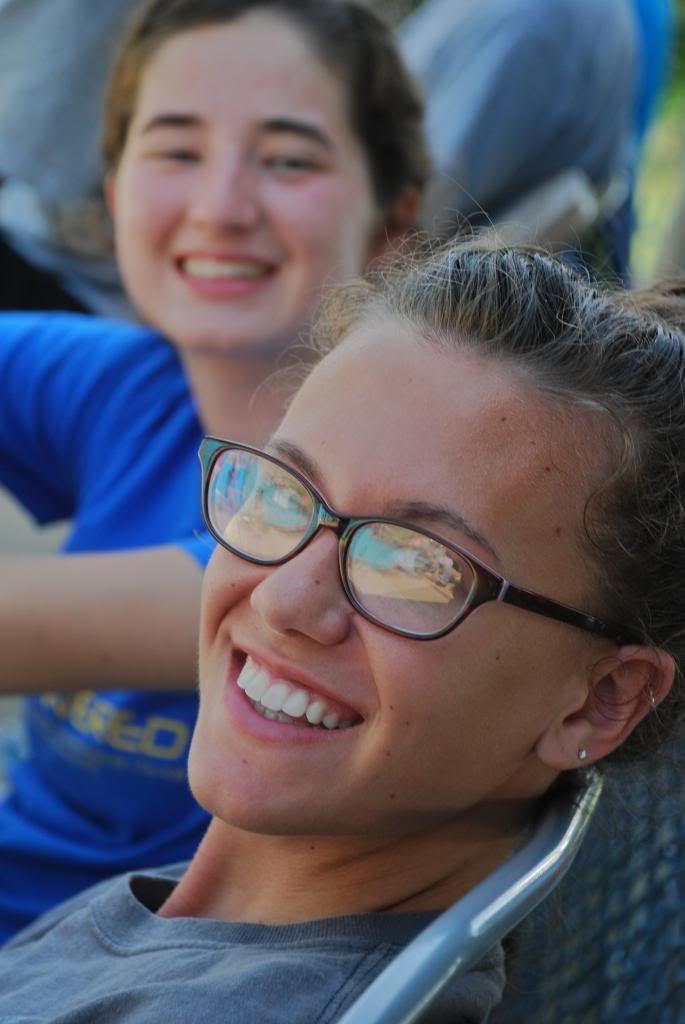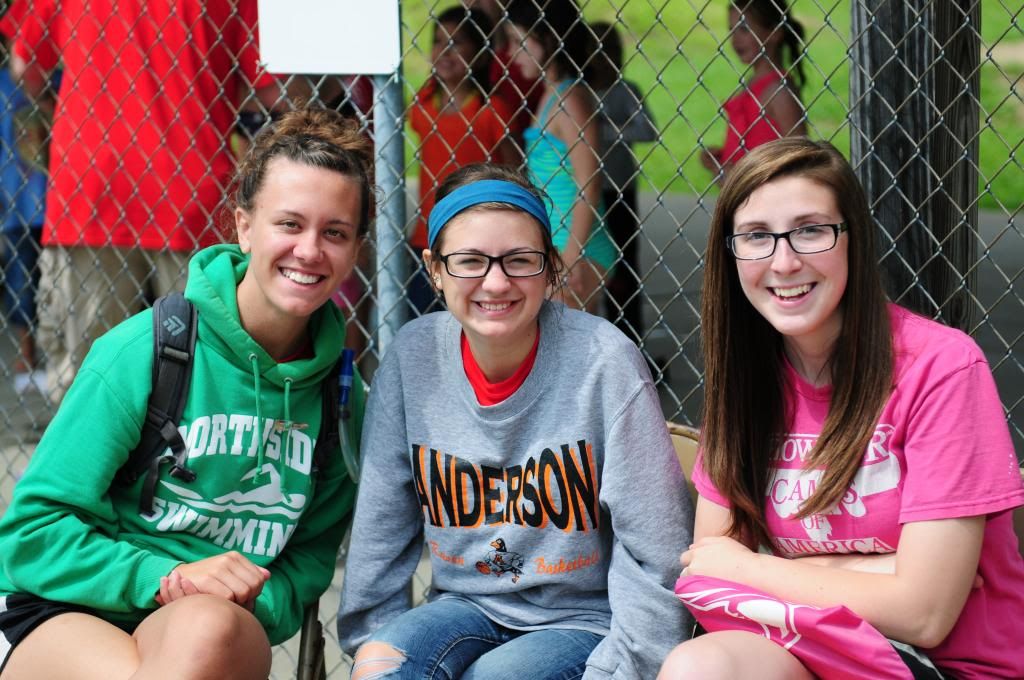 It's been a really fantastic last week. The third and fourth graders were precious. We had a talent show, a shaving cream war, played in gross things, and sang a lot. I had a couple of campers who loved to hug me and sit on my lap, which is my favorite.
If you've been following my
bucket list
, I get to check a few more things off! No throwing up!! Yippee! Although some of their sleep talking and moaning made me kind of nervous. Really nervous, actually. And I didn't mess up any names all summer. Okay, I did. But they were identical twins, so I'm going to give myself some grace on that one. I journaled every week and filled up one of my journals- crazy.
I also feel like I got to know a good deal of my campers pretty well. Camp is a unique place where people seem to open up more about what's really going on in their lives. That's been cool to experience this summer.
Right now, I'm still running low on energy from the week, but I feel like I learned a lot about myself, working with different kinds of people, and loving on campers. Valuable life lessons, I think.
I'm thankful for camp. It's been good.