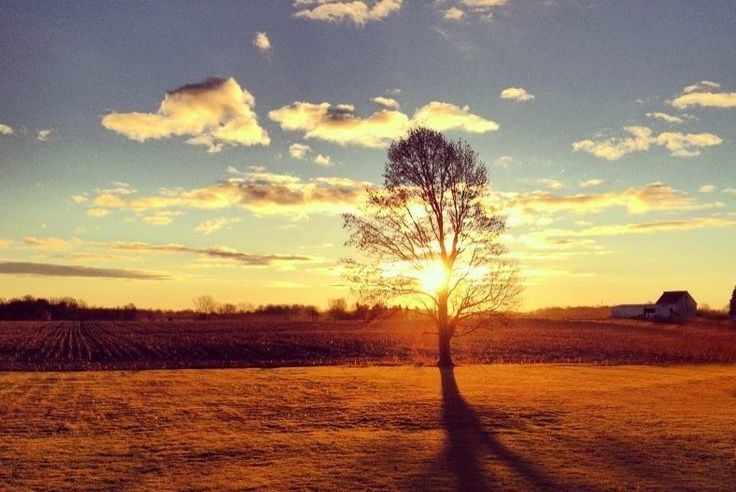 This week is crazy. Fo realz.

It's the week before finals so all of the professors are trying to squeeze one last test in before the semester ends. And all of the different groups on campus are trying to fit in one last hurrah before we part ways for the summer. Meanwhile, everyone is trying to figure out how in the world we're going to fit the things in our room back into a car to take home. (Really, I'm not sure how that will work.) So we're all running around like crazy people.

Being an introvert, it's even more exhausting to always be going. I can't do it for long.

So as a reminder to myself, and all of the rest of you introverts or busy people out there, I want to say be still. Breathe a little. Do nothing. Or at least take some time to not do something on your to do list. If you're really feeling crazy, try to forget about your to do list all together for a little while. I bet you'll thank me.

I've realized that for me to be the best me I can be, I need time to not be thinking about the things I need to get done. I'm more energized, motivated, focused, and happy when I take time to read blogs or make things or journal or read or watch Friends. So I try to do those things, even if they make me feel unproductive. They're important.

Basically, what I'm trying to say is that when things are busy, just chill. It'll be okay.

Happy almost summer, friends! We're in the home stretch.