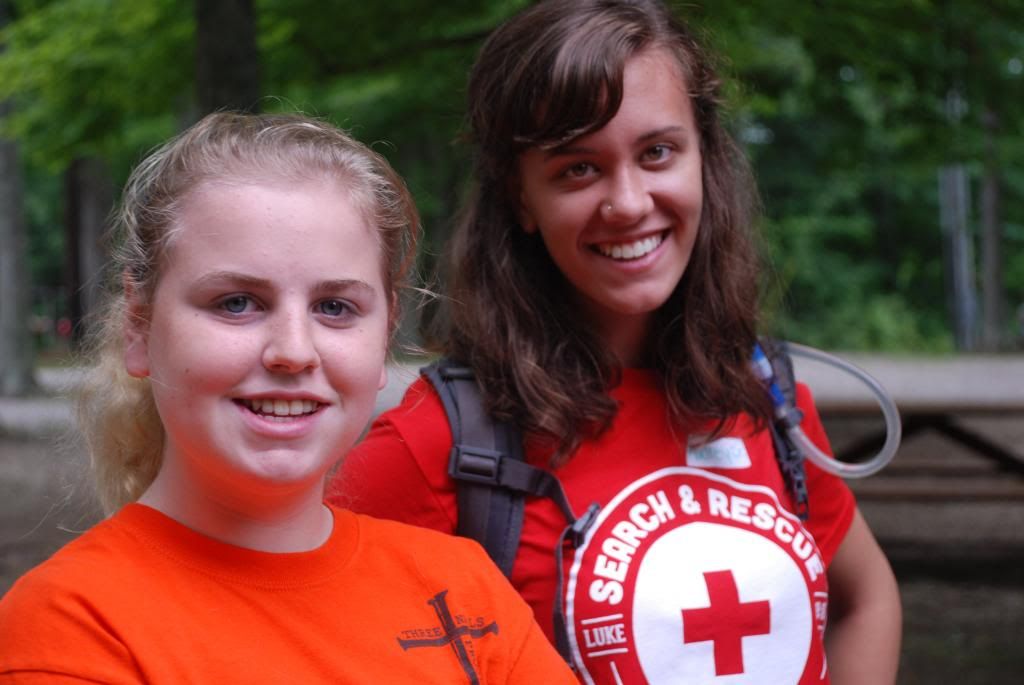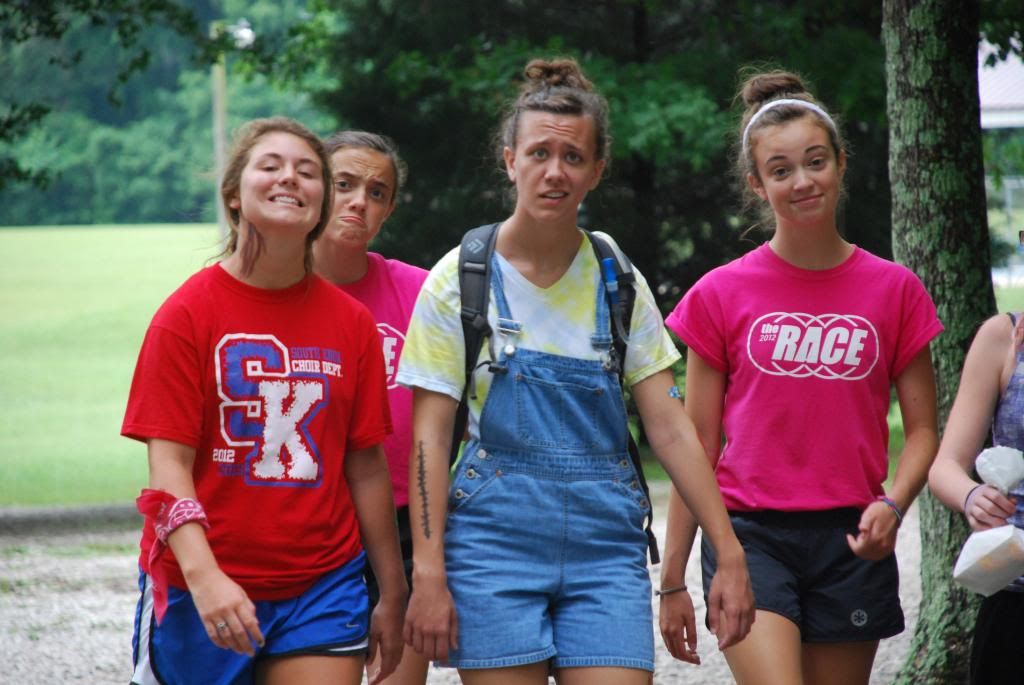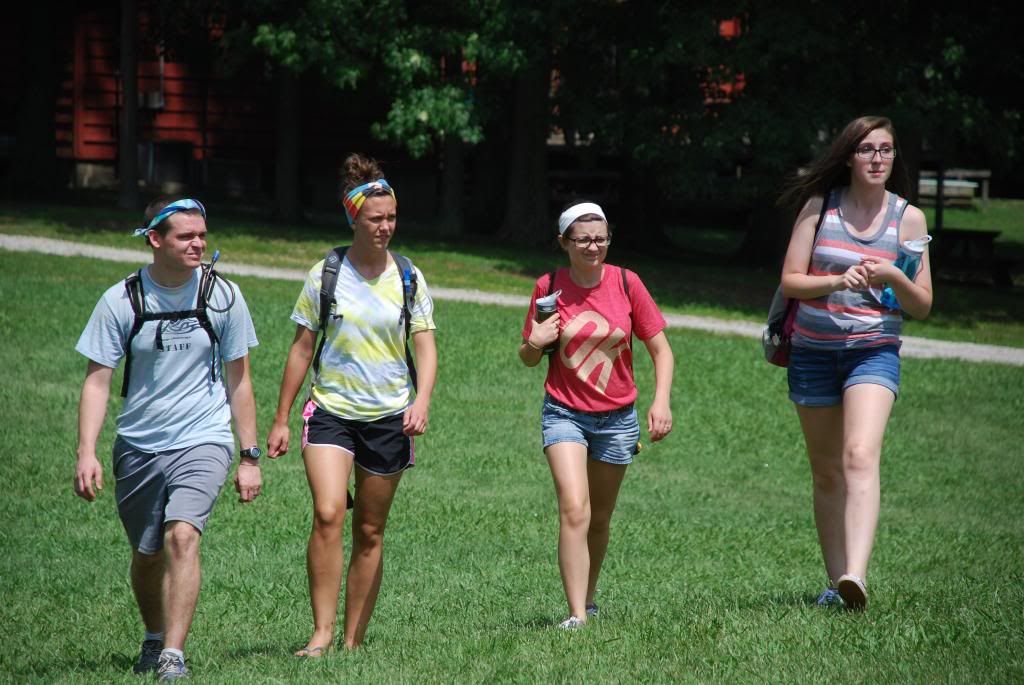 This week we got to hang out with seventh and eighth graders! This is for sure one of my favorite age groups. Some highlights from the week were leading girl time with some of the other counselors, answering each of my girls' questions about life, God, and boys, specifically getting to tell each of my girls truth about who they are, and watching them open up as the week went on.
I love seventh and eighth grade girls because generally, they are so open and honest about where they're at and what they're dealing with. It makes my heart happy to be able to talk to them about big issues and pray with them. I'm hoping that this week was a time of healing for all of the girls who opened up.
And for those of you keeping track of my
bucket list
, I've gotten three letters and a couple packages (You guys are the best. For real.), haven't messed up any names yet, and I've really tried to get to know my campers. And no vomit yet. (Praise the Lord!)
This week, we talked to the girls a lot about their value. We told them that even though we don't always feel valuable, they are extremely valuable to God. It was awesome to get to process through this with them and be able to tell them that they are beautiful, unique, and loved.
I'm so thankful for this week and my time so far at camp.
(Also, if anyone was wondering, I was a wounded sheep in the middle picture. Can't you tell?)