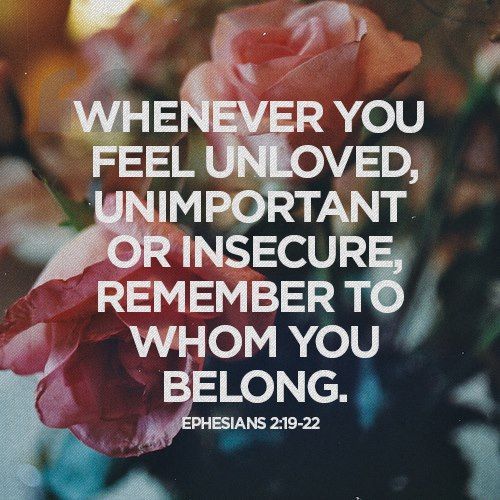 I find that if I'm intentional about reading the word, talking to Him, or just doing something that keeps me in tune with God, then I can deal with life a lot easier. I feel like with God, celebrations are more joyful and hard times are still hard... but He's there through it and working in it.

Living in His presence is the best. For real. (Not claiming that I've got this down- I do not. But I try.)

I believe that I'm passionately loved by my heavenly Father and that He stays with me through whatever I'm going through. I believe He knows me and what I need more intimately than I even know myself. Knowing that He wants to take care of me, I know that I can trust Him with all of life. His love and presence and purpose for me makes me a little bit less crazy. And I believe all of this is true for you too.

So if you're feeling a bit cray cray today, like I do most days, go to Jesus. He's got this.